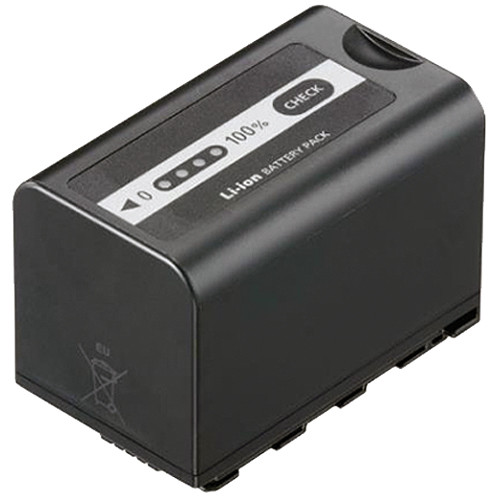 SKU:
HDFXVBD582H
Brand:
HDFX
Availability:
In Stock
Brand New
SKU:
CX10BUN101
Brand:
Canon
Availability:
In Stock
Brand New
Why should I buy from MapleLeafPhoto.ca?
The founders of MapleLeafPhoto.ca have been in the camera business for over 20 years. Carrying the top brands, MapleLeafPhoto.ca is committed to providing customers with amazing deals on the highest quality equipment on the market.
What is MapleLeafPhoto.ca's Shipping Policy?
Almost all of our products ship FREE throughout Canada! This shipping usually takes between 5-8 business days. You also have the option to expedite your order for a small fee. Add an item to the cart to see what it would cost to get your item a little faster!
Is your site secure?
All customer data that is gathered on MapleLeafPhoto.ca is protected against unauthorized access or use through encryption and other security protocol. The software we use on our secure server uses the security protocol, Secure Sockets Layer (SSL).